"UFO" IS DISCOVERED HIDDEN WITHIN ELECTRICAL STORM.
July 21, 2019, Necedah, Wisconsin. Hidden inside a thunderstorm a monumental "UFO" was captured while lightning strikes right in the center of the object, even some seem to come out of it, after a few minutes the UFO disappeared, and lightning stopped … It's time to believe.
"OVNI" ES DESCUBIERTO OCULTO DENTRO DE TORMENTA ELECTRICA.

¡DE ULTIMO MOMENTO! "OVNI" ES DESCUBIERTO OCULTO DENTRO DE TORMENTA ELECTRICA.Ufologo Pedro Ramírez21 de Julio 2019, Necedah, Wisconsin. Oculto dentro de una tormenta eléctrica un "Ovni" monumental, fue capturado mientras los relámpagos caían justo en el centro del objeto, incluso algunos parecen salir de el, después de unos minutos el Ovni desapareció, y los relámpagos cesaron… Es momento de creer.#Ovnis #Ovni #Ufo #USA #AncsientAliens #cropcircle #cropcircles #universe #universo #ufologia #ufology #ufosightings #ufosighting #aliens #alien #alienigenas #area51 #roswell #ufos #mothership #elonmusk #nasa #spacex #Ufologopedroramirez

Zveřejnil(a) Ufologo Pedro Ramírez dne Neděle 21. července 2019
August 17, 2019. First it was in Wisconsin, now, London England. Just a few days ago we reported the "Ship" hidden inside a thunderstorm in Wisconsin and now a new event makes us shiver. Once again a UFO hidden among the clouds is discovered, the event took place right over the English capital, at first the witness thought he saw something strange that moved very smoothly between the clouds and decided to record it, it was his surprise to see the contour of a "Frisbee" inside the clouds, the image shows how the ship descends very smoothly until it is completely covered by clouds. This incredible recording undoubtedly confirms the presence of great "Flying Discs", on the capitals of the world … It's time to believe.
"OVNI" OCULTO ENTRE NUBES EN LONDRES, INGLATERRA.

¡DE ULTIMO MOMENTO! "OVNI" OCULTO ENTRE NUBES EN LONDRES, INGLATERRA.ufologopedroramirez 17 de Agosto 2019. Primero fue en Wisconsin, ahora, Londres Inglaterra. Hace apenas unos días reportamos la "Nave" oculta dentro de una tormenta Eléctrica en Winsconsin y ahora un nuevo suceso nos hace estremecer. De nueva cuenta es descubierto un Ovni oculto entre las nubes, el suceso tuvo lugar justo sobre la capital Inglesa, al principio el testigo creyó ver algo extraño que se movía muy suavemente entre las nubes y decidió grabarlo, grande ha sido su sorpresa al ver el contorno de un "Disco Volador" dentro de las nubes, en las imagen se observa como la nave desciende muy suavemente hasta ser cubierta completamente por las nubes. Esta increíble grabación sin duda confirma la presencia de grandes "Discos Voladores", sobre las capitales del mundo… Es momento de creer.#Ovnis #Ovni #Ufo #USA #Inglaterra #Londres #AncsientAliens #cropcircle #cropcircles #universe #universo #ufologia #ufology #ufosightings #ufosighting #aliens #alien #alienigenas #area51 #roswell #ufos #mothership #elonmusk #nasa #spacex #Ufologopedroramirez

Zveřejnil(a) Ufologo Pedro Ramírez dne Pondělí 19. srpna 2019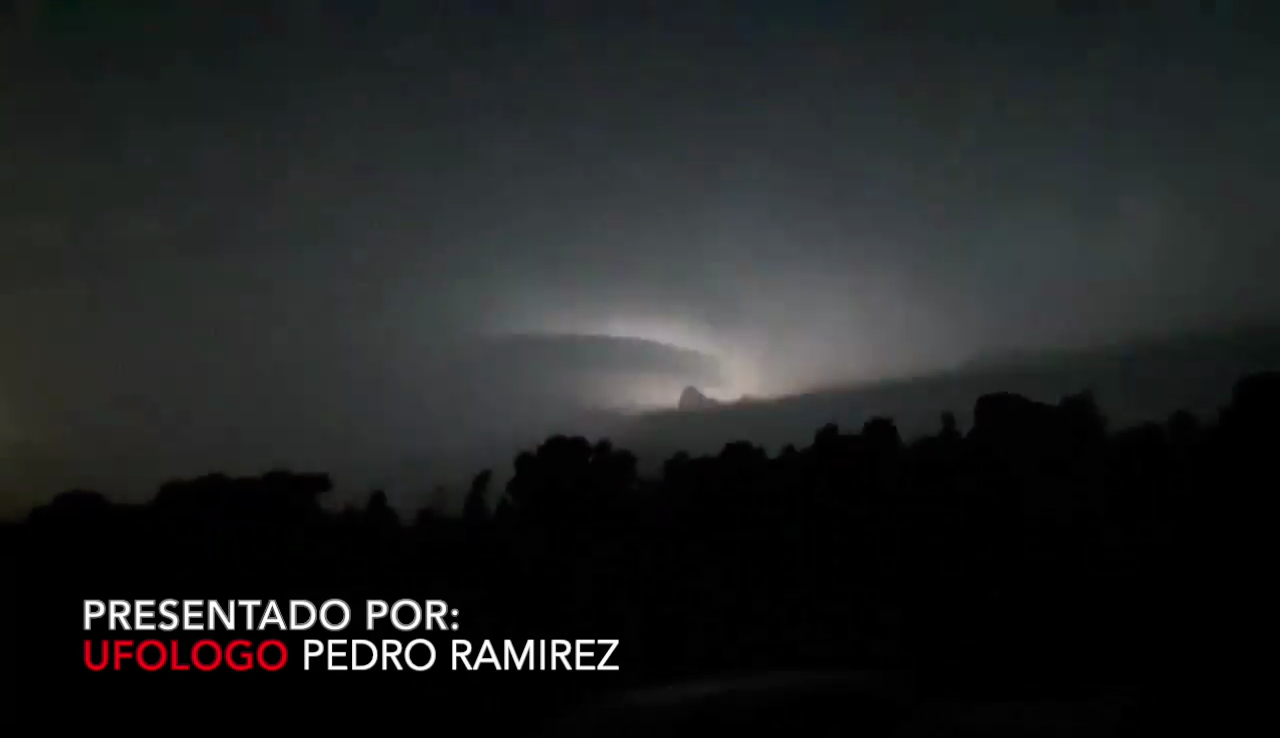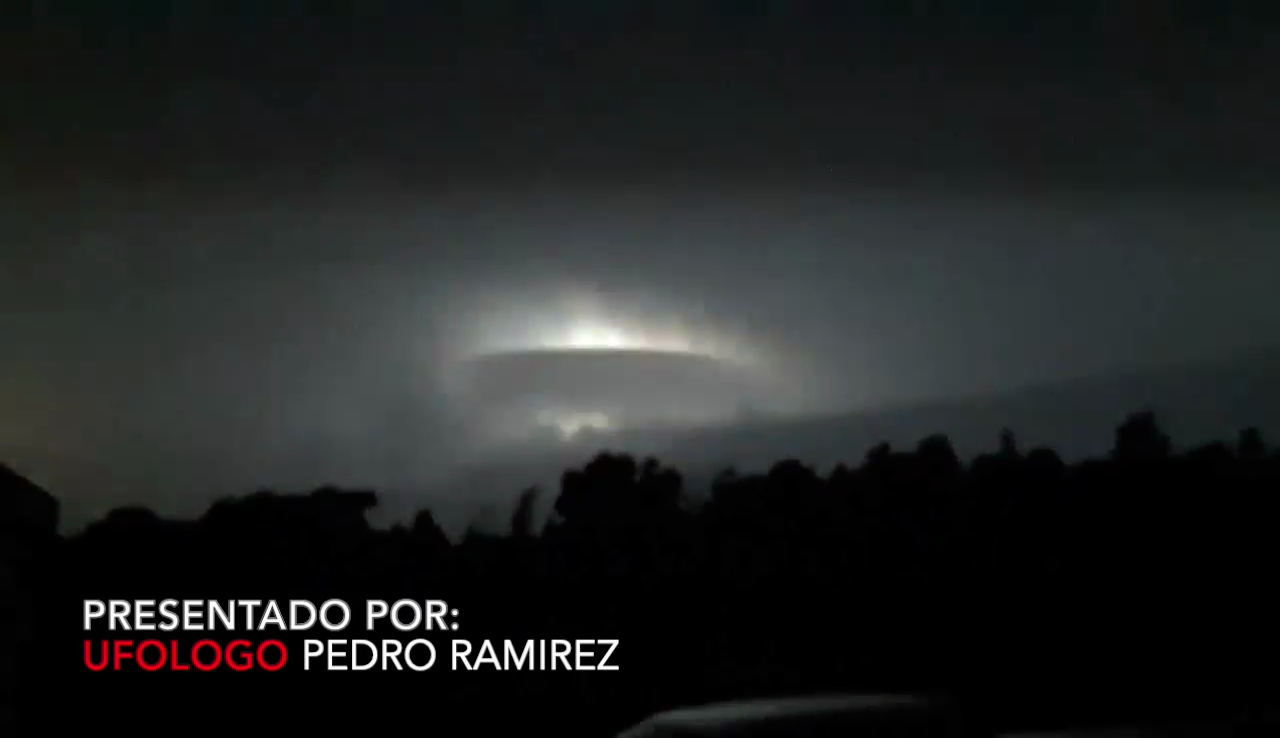 UFO SLOVAKIA August 2019