It's highly probable that the apocalypse occur very soon, but Jesus will return to Earth shortly thereafter. According to the decryption of biblical passages, the world will probably end on or before 2021 and Jesus will return to Earth until the year 2029 – after the Apocalypse.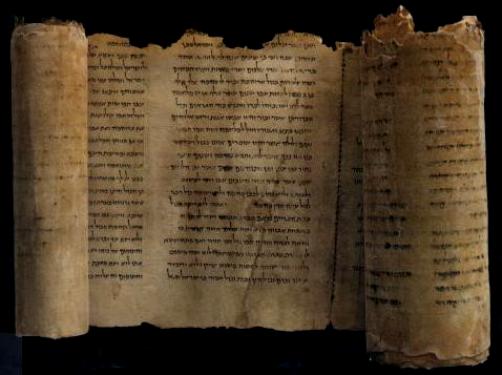 The signs of the end of the world we can primary find in the John's book of Revelation.
But also in the Matthew's gospel – Mt 24:3-31 (and in the other sinoptics). A lot of these signs are already appearing.
Continue reading According to messages in the Bible, the end of the world would start before the year 2021
Please follow and like us: