Former US President Jimmy Carter during his election campaign in 1975 promised that if the election succeeds, declassified "X-Files" – that is, if all the existing documents related to UFOs.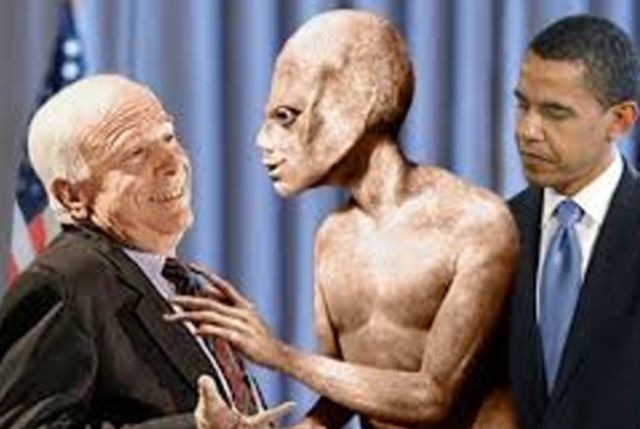 The presidential chair is then actually received in 1977 and stayed in it until 1981 kept his promise to voters but only partially.
Pokračovať v čítaní: Does the Presidents and Governments In Contact With Extraterrestrials?
Please follow and like us: