autor video:Martin Mikuaš https://www.youtube.com/channel/UCqTsbLs3EHDr7Cw4r8j88QQ
Corpuscular ship is constructed iin the form of light energy.
Corpuscular ship. It comes from the 5. dimension.
The ship can move faster than light. When the object moves faster than light, disappearing from sight. Goes into another dimension .Martin Mikuaš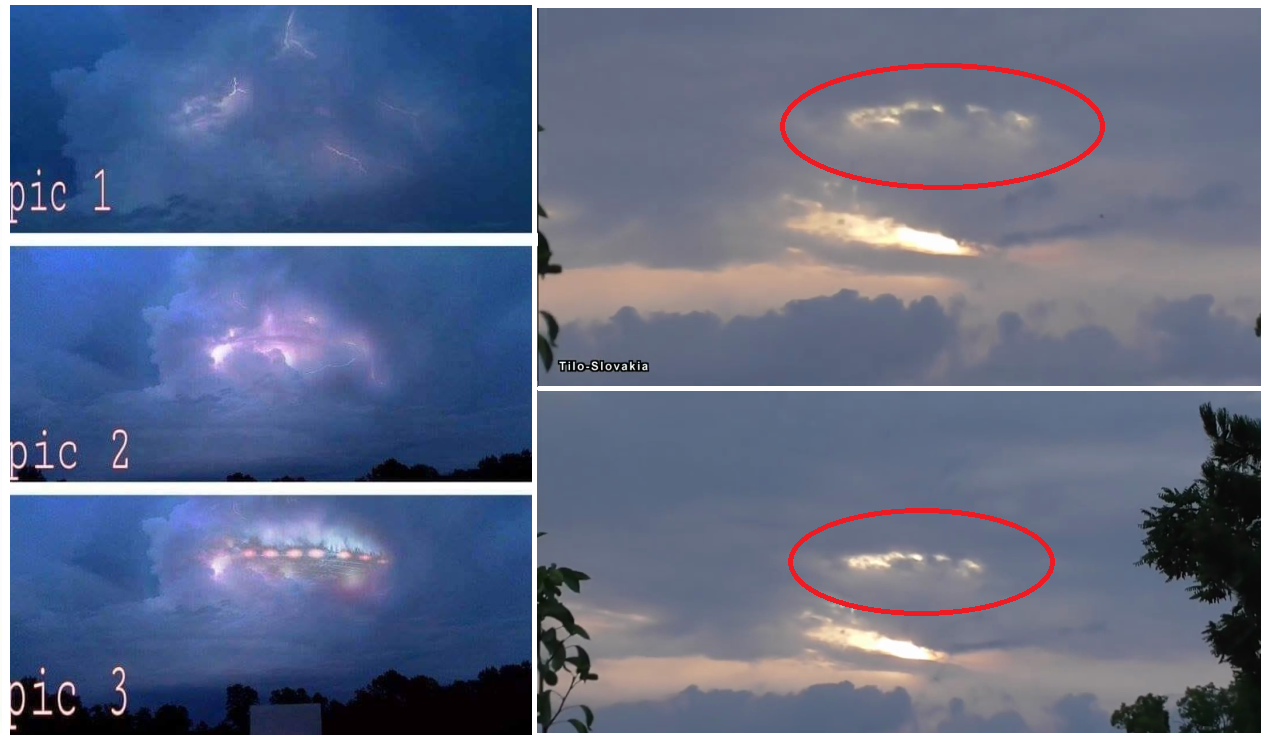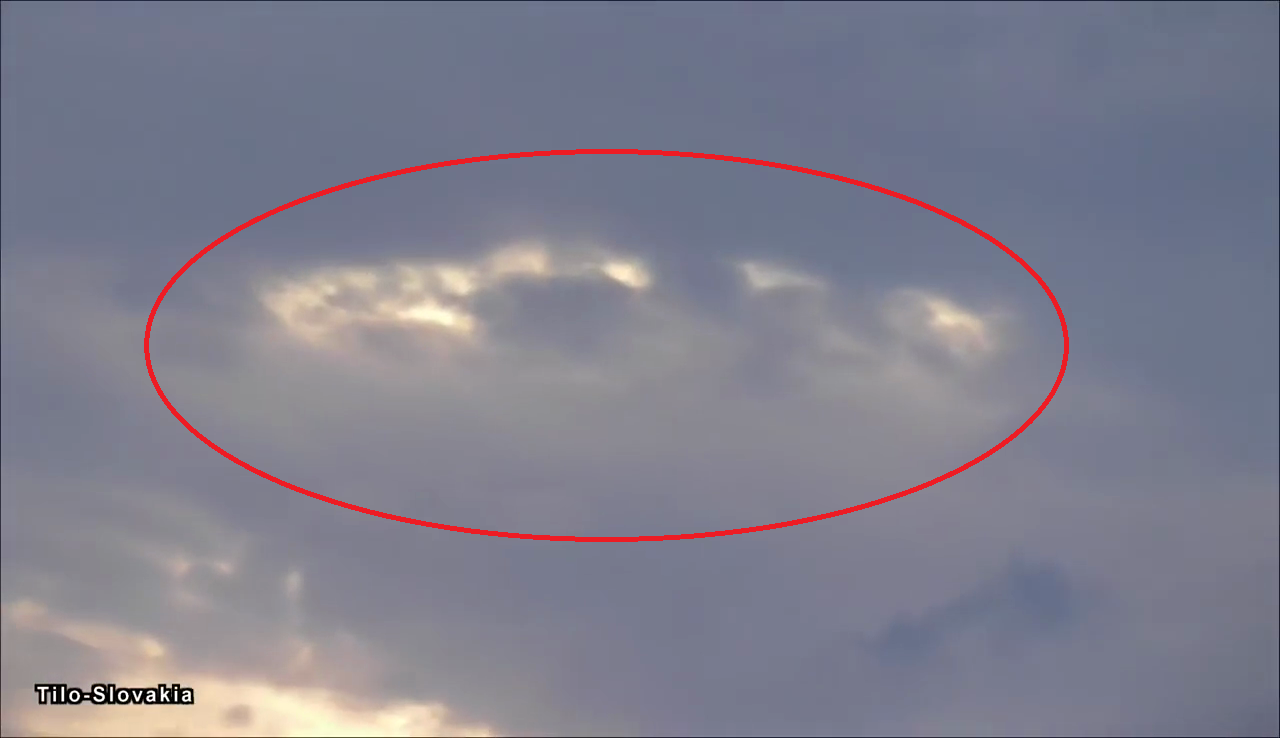 Continue reading New Video: UFO camouflage PLEIADIAN UFO? filmed in ITALY AND SLOVAKIA .
Please follow and like us: