Tomasz Starzyk: I received a private photo from a work colleague where I can see the character.

Photograph taken on August 2, 2018 at 19.00 Mielno. At the descent to the beach near the sports club. A mysterious figure in the background of photos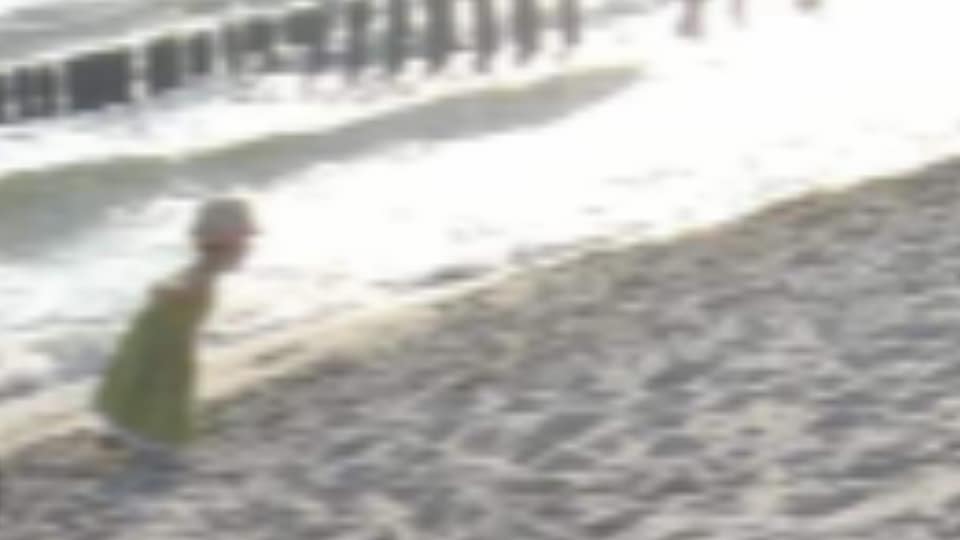 Continue reading Children's ghost on a photo the beach.
Please follow and like us: